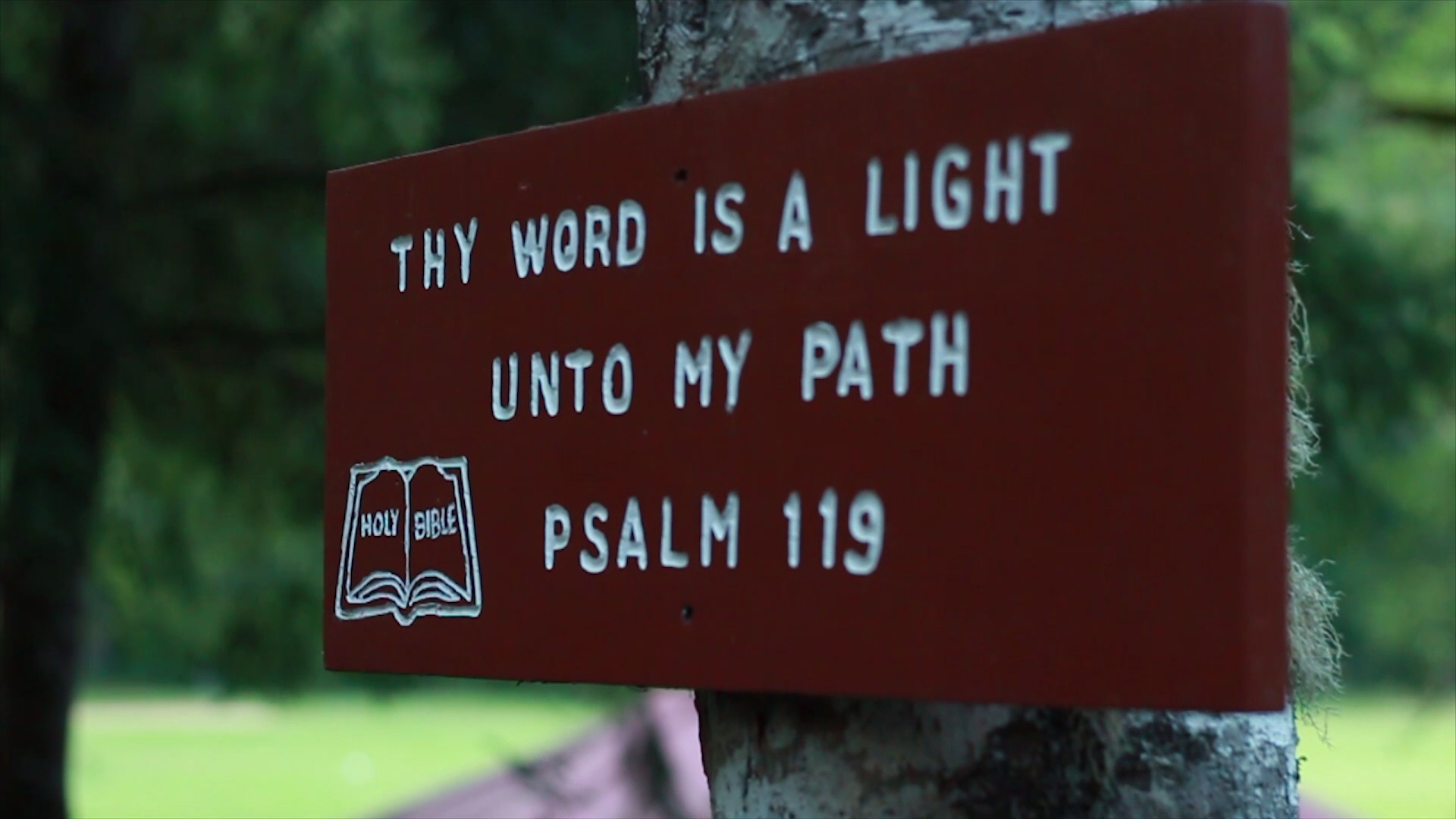 Spend the weekend in an immersive study of God's Word. Learn more than what the Bible says, learn how to study it for yourself, then learn how to present it to others, whether in a small group, in a church sermon, or individually.
Starting in Paul's Letter to the Philippians, we will learn the principals of Biblical Hermeneutics, correct use of commentaries, word and language resources, and how to arrive at Biblical interpretation and application.
The retreat will begin at 6:00 PM on Friday evening and conclude at 3:00PM on Sunday afternoon.